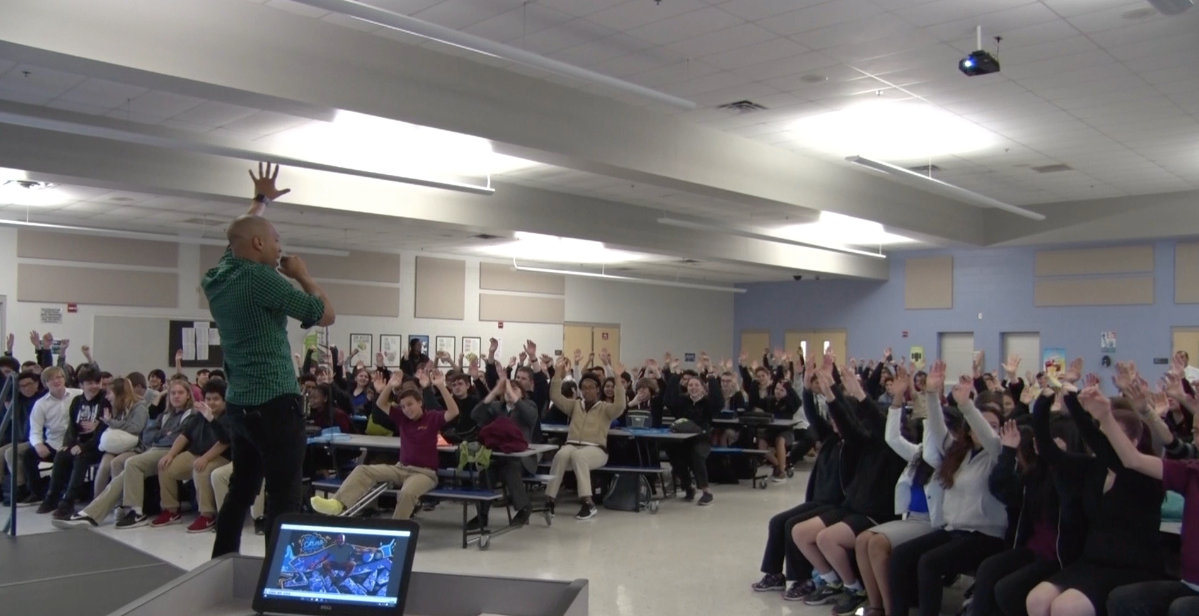 I know by experience that when you really find your voice, you will find your fortune!
Did you know that you really cannot have ultimate success and impact in life, if you don't possess this one life skill? Not having it can cause you to lose the sale, lose the bid, lose the contract or not get hired. But having this skill will make you confident, attractive, engaging and like a magnet for success.
Maybe you're a student who has to give presentations all the time and you dread having to do it. Maybe you completely freeze up, or flat out bomb when you get in front of an audience. Maybe you forget all of your points that you practiced the moment you hit the platform. Maybe your content is amazing but you want to know how to present it in a way that's truly engaging! This course is going to show you how to do just that!
You may not even have to speak on a stage to hundreds of people any time soon, but you're selling yourself all of the time! It's the job interview, the elevator pitch, the sales pitch, your 30-second profile. It's even your social media. Public speaking is the number one fear on the planet (but it doesn't have to be yours) because it is an inside-job. In this course we will cover:
Mastering your story and most authentic message. Facts tell, but stories sell. Learn how to take your weaknesses and sell them as strengths and succeed via authenticity. How to sell yourself in your presentations and be the one that people remember.
The body language that audiences pay attention to, power poses, warm up exercises and the simple secrets that the most engaging speakers in the world use to engage their listeners, build trust and be memorable.